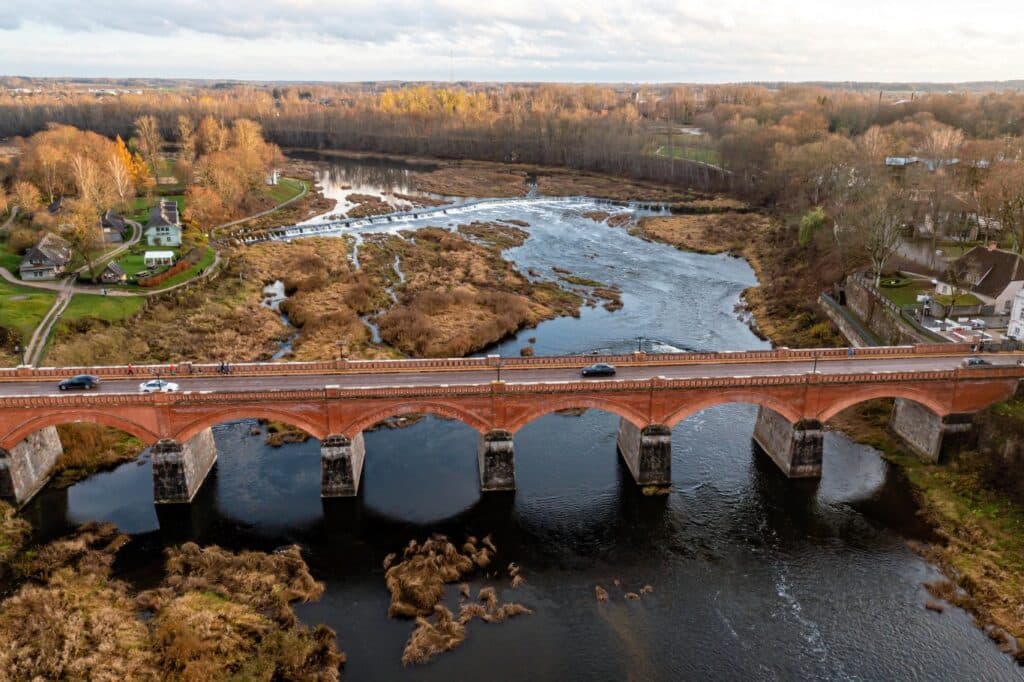 Recently, a quiet Latvian town received UNESCO status, highlighting all that the country has to offer for travelers.
The beautiful countryside of Latvia is located between Estonia and Lithuania.
The little nation, which is made up of a geographic patchwork of lakes, woodlands, and the sea, is ideal for hiking, biking, and relaxing on white-sand beaches.
Offering different experiences, each season. boat trips in the spring. During the summer, sandy beaches. The Gauja Valley is covered in beautiful autumnal colors, and there are ski slopes in the winter.
The town of Kuldīga, which is situated in western Latvia, is a particularly well-preserved illustration of a conventional urban community. Between the 16th and 18th centuries, it evolved from a small medieval hamlet into a significant administrative seat of the Duchy of Courland and Semigallia. The town structure of Kuldīga comprises traditional log construction as well as foreign-influenced styles that reflect the vibrant trade between local and traveling craftspeople from around the Baltic Sea. The town structure has mainly preserved the street plan of that era. Long into the 19th century, the Duchy's architectural influences and workmanship traditions were still in use.
What is there to do at the most recent UNESCO World Heritage town in Latvia?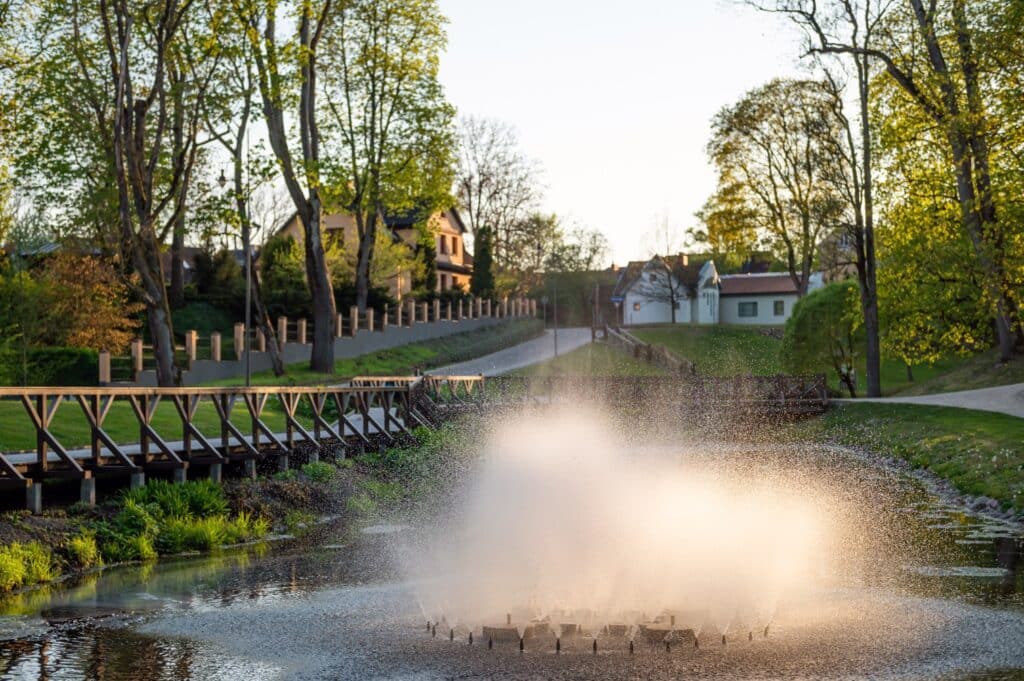 A village in western Latvia named Kuldga just received the designation of UNESCO World Heritage Site in honor of its "outstanding universal value to humanity."
According to the UN agency, "Kuldga is an exceptionally well-preserved example of a traditional urban settlement. Between the 16th and 18th centuries, it developed from a small medieval hamlet into an important administrative centre of the Duchy of Courland and Semigallia."
The town, which has mostly maintained the same street plan for generations, has traditional log architecture as well as other types that are foreign in influence, illuminating the rich cultural interchange between local and traveling crafters from all over the Baltic Sea.
Traveling options
If you plan to land at Riga airport (RIX), one of your best options to enjoy the trip to Kuldīga and other places would be our Campervan rental in Latvia. This will give you an adventure and the best way to enjoy Latvia and neighboring countries, in our opinion and also from the reviews that our customers left. Kuldīga is just under a 2-hour short trip with our campervan. From there, it's only a 50-minute drive to Pāvilosta, where you can enjoy our Baltic Sea beaches. From there, you have a decision to go to any of our biggest cities along the shore or head over to Palanga, Lithuania, and that will be a short one-and-a-half-hour-long trip.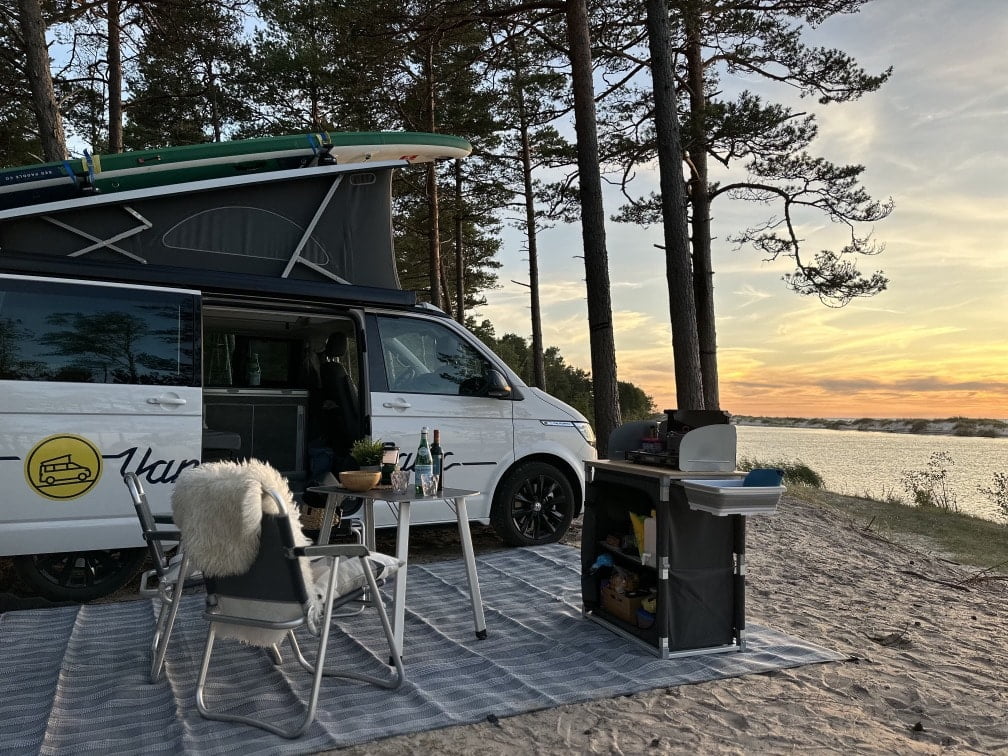 Kuldīga: UNESCO World Heritage Site
The Aleksupite River borders the town of Kuldīga, which has tiled roofs and winding lanes, earning it the moniker "Venice of Latvia."
The peaceful town is ideal for leisurely strolls through its narrow streets, afternoons spent by the river, and cold dips in the Venta waterfall.
The 18th-century maze of man-made tunnels known as the Riežupe Sand Caves is just a few kilometers outside of the town. In the event of overcast skies, it is the ideal location to explore.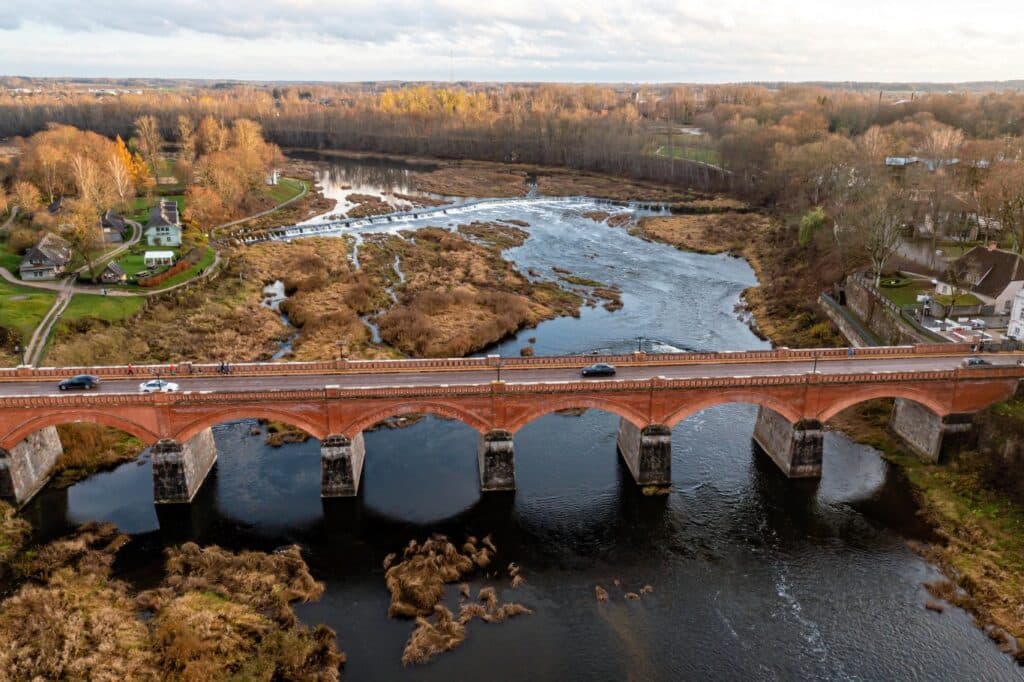 Starting point for touring the Baltic States
As the middle member of the Baltic States, Latvia has excellent access to affordable, effective transportation.
In a little more than four hours, one may travel from Latvia to the capitals of Estonia and Lithuania.
Around 50% of Latvia is uninhabited wilderness, making it one of Europe's greenest nations and the perfect place to go trekking and camping.
Kemeri, Gauja, Rāzna, and Slītere, four of its designated national parks, offer countless trekking options for any outdoor enthusiast.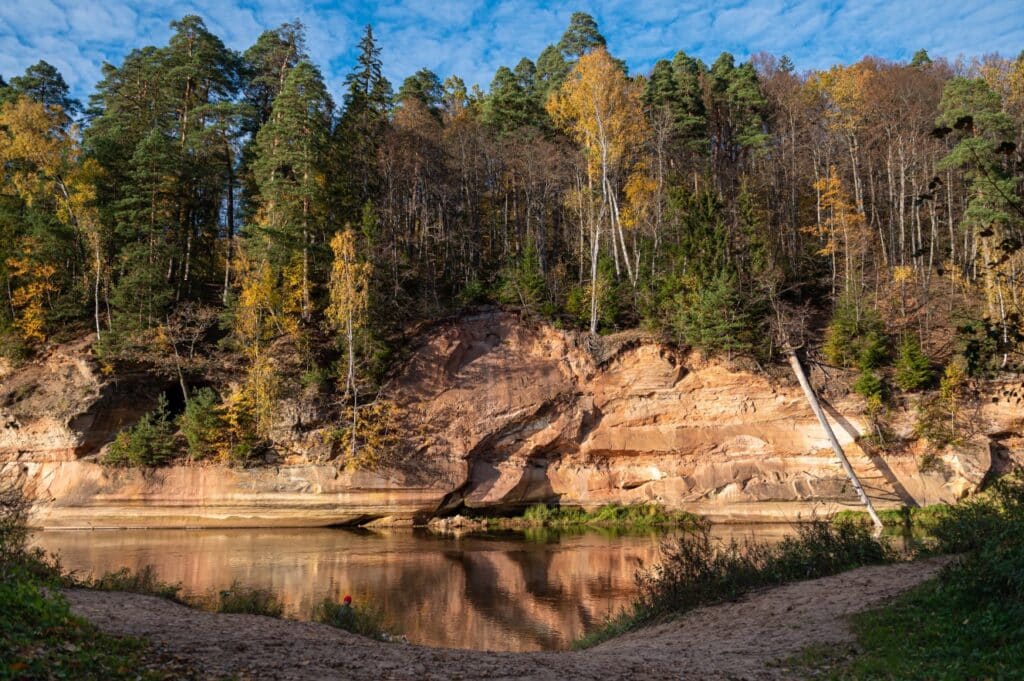 With a coastline that stretches for more than 500 kilometers, Latvia is home to numerous stunning beaches with white sand and endless pine forests.
Jurmala is a well-known beach that is well-known for its stunning beaches, wooden houses from the 19th century, and structures from the Soviet era.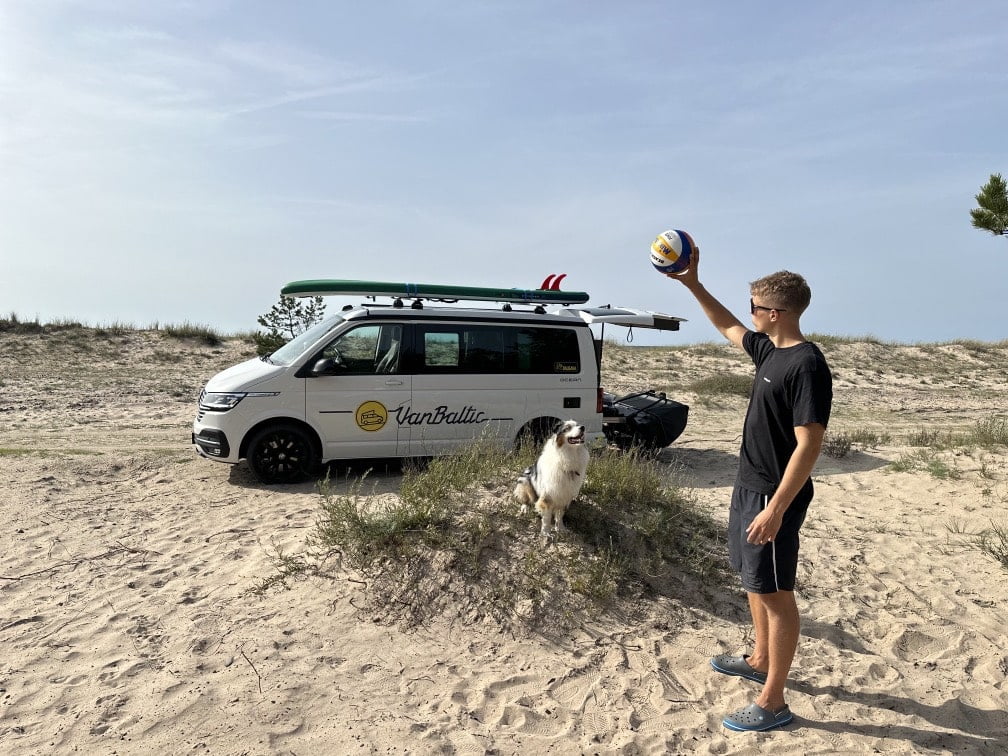 Experience The vibrant culture and history of Latvia
The culinary traditions of Latvia's neighbors, including Sweden, Denmark, Finland, Russia, Poland, Germany, Lithuania, and Estonia, has been affected by these countries.
Menus frequently include hearty meat dishes, smoked and pickled seafood, and dark rye bread.
Along with Kuldīga, visitors gush over Riga, the coastal capital city that is also a UNESCO World Heritage Site, for its rich culture and history.
One of the most magnificent Old Town areas in all of Europe is surrounded by cobblestone streets. It comes to life at night with clubs thundering with dancers.
Visit historical sites in Bauska, whose fortress was demolished by retrieving Russians in 1706, to learn about Latvian history. Or Sigulda, the site of the 13th-century Castle of Livonian Order, which afterwards served as a convent.
It doesn't really matter what your travel plan is; anywhere you go, adventure will be right around the corner, filled with great emotions and memories to capture.